FuneralPrints Began After We Lost Our Loved One. Now We Are Here To Help You Celebrate The Life Of Yours.
FuneralPrints was inspired by an unthinkable tragedy. Our printing company had been printing funeral programs and prayer cards since 1972; however, it was always a slow process. Getting the design approved from multiple family members was difficult and time-consuming. In April of 2014, one of our own family members tragically passed. Without hesitation, we turned the world upside down to design and print a beautiful funeral program to celebrate Lisa's life. The question begged to be asked: How can we do this for everyone? We were inspired to build an online portal where families can quickly and affordably design their own prayer cards and memorial booklets. We spent the next few years perfecting a way to meet the needs of families for their printed funeral products. Now, all Prayer Cards, Funeral Programs and Thank You Cards are printed within hours and can be delivered next day. Helping families celebrate the lives of their loved ones has become our passion.
Our Team
Nikki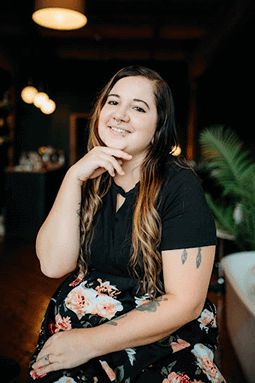 Creating a memorial piece that has been cherished for years is not something to be taken lightly. It's so rewarding to design beautiful products that represent your loved one in their best light. Enhancing their photo, using their favorite colors, flowers, interests, hobbies, and everything that represented them in life is now preserved forever – and that's why I love this job.
Makayla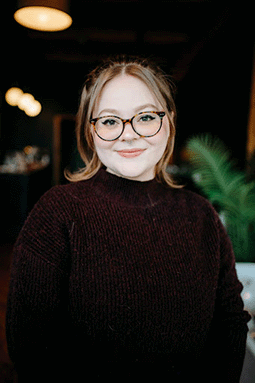 I enjoy working at Funeral Prints because it allows me to help customers with honoring their loved ones. Nothing brings me more joy than making such a tough process easier for our customers.
Alice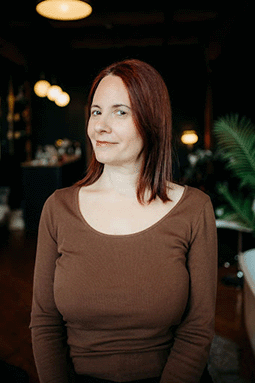 My customer service role allows me to speak with all sorts of people from around the nation. When someone calls it is my job to be not just a service agent, but to be there for someone in their time of grief. And I think that's what really matters.