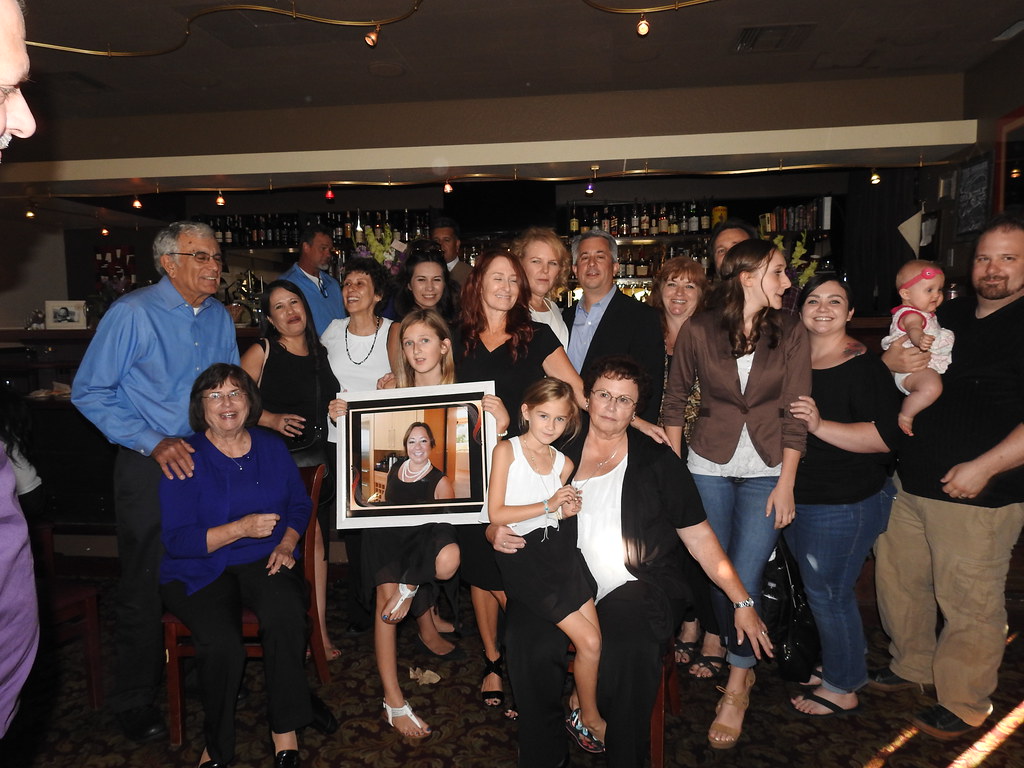 What is a celebration of life? A celebration of life is a function normally conducted after, or instead of, a traditional funeral service. Basically, it is a service that concentrates mainly on the life a loved one lived and their legacy. As opposed to the gloomy nature of a traditional funeral, a celebration of life is a jovial function, one that honors a person's individuality and how they lived their life.
So, how can you organize a celebration of life service event that offers your friends and family the chance to say goodbye to you? Here is how to plan a celebration of life.
Choose a location for the funeral service
The venue can be anywhere from a park or golf course to your favorite restaurant. Other common locations for the celebration of life are the parlor of a funeral home, a church banquet hall, or the home of a relative or friend. Moreover, the function space or event space you settle on should be easy to commute to by all attendants.
The ambiance or existing décor in the space is important. Think about the interior style, decor, and architecture. Also, you should consider how many people you anticipate to be in attendance and the budget you have to spend. Finally, remember some venues will need a permit to hold an event, so check with the local authorities before scheduling.
Shop Memorial Bookmarks
Get supplies
You should also get some supplies for the service:
Cremation urns
Memorial blankets
Photo slideshow
Doves or butterflies
Flowers
Sympathy card
Family photos
Food
You need to choose the best memorial blankets to make your celebration of life more alluring. The best option is to get handcrafted memorial blankets from Funeral Prints.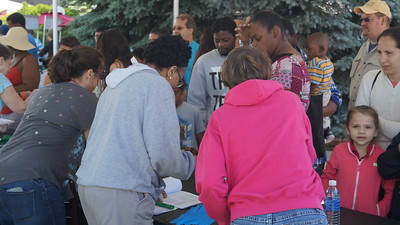 Dictate what to wear
The next question to answer is: What to wear to a celebration of life? Most celebration of life ceremonies often veer away from the color black. Instead, the guests go for lively colors, such as yellows, greens, pinks, and blues. Men can wear a plaid shirt or a T-shirt, and jeans. Similarly, women can wear a flowy blouse and flats with a casual but stylish dress or pants. Whatever people opt to wear should bear a semblance of respect and dignity for you — but this doesn't mean they must forgo style.
Determine who to invite
Generally, a celebration of life at a place of worship or crematoria is public and open to any person who'd want to come. The opposite of that, a private ceremony, is one in which your relatives invite certain people, and a direct invitation is required to take part in the proceedings. You can invite immediate family members, extended family members, religious or spiritual connections, childhood friends, high school and college friends, and hobby groups (e.g., book club).
Even if you resolve to host a public celebration of life, you should still dispatch invitations to certain people. Also, a public notice can generally serve as an open invitation for people to attend the event.
Plan a memorable celebration of life
Funeral Prints is here to help you celebrate your life or that of your loved one. We provide an online portal where you can affordably and quickly design your own memorial booklets and prayer cards. We can print cards within hours and deliver them the next day.
Need funeral programs? Contact us at +1-800-774-4313.
Shop Customizable Funeral Programs!